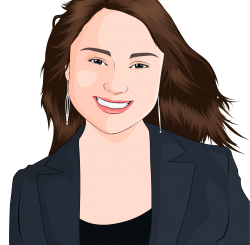 Nico is one of those people who is lucky enough to do something that she is truly passionate about – she loves to be the one who sees the little things that others often miss. What's even more exciting than this, is the look on her client's faces when they get to discover and live these moments again. Because, as the old adage goes, a photo tells a thousand words.
Have you heard of 'The Decisive Moment'? The phrased was coined by Henri Cartier Bresson, a famous founding photographer. It's the second in time when all the elements come together to produce the perfect moment. This is the founding principal of Nico Photography.
In the beginning after photography school, Nico understudied with an inspiring purist wedding photographer who opened her eyes to the world of photojournalistic (natural & candid) photography.
With an amazing set of new skills, oodles of passion and a faithful old camera, Nico quietly came into her own, found her distinctive style and decided to start Nico Photography.
Now, Nico runs her own boutique  business that offers a truly personalised and individual experience. She knows that everyone and every situation is unique, and will tailer a service to suit your needs.
Whatever your extraordinary moment, we will preserve it for you. Contact Nico now to discuss your photographic vision.
Visit Nico's Personal Projects portfolio here.